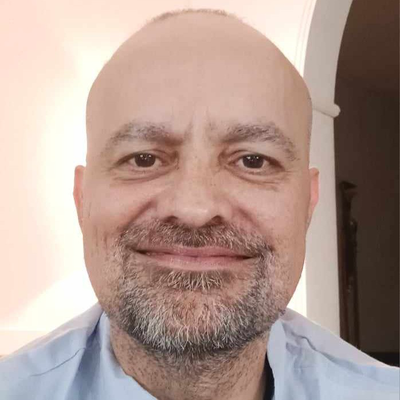 Tjenester som tilbys 1.500 kr

/ time
Kunst/Underholdning/Publisering (1)
Manusforfatter

Om Stéfano Castellanos :
I specialize in writing and developing great TV drama ideas. I invite you to read "Impenitent," a fiction drama inspired by my personal experiences. The link to "Impenitent" can be found under the "Latest Publications" section.
Opplev
For those interested in my work, I provide a script, a pitch deck to give a general idea and tone, and a detailed guide that includes future episode concepts, themes, and a thorough explanation of the world. These resources are available for purchase to those who want to delve deeper into my work.
Utdannelse
I worked as an ESL teacher for 20 years, but now I prefer to focus on writing scripts. I have completed several online courses in creative writing.